An eco-conscious boutique in the heart of Downtown Leesburg, VA with a focus on...
Community . Sustainability . Discovery
We believe in building up and empowering our local community, living sustainably, and always being open to discovery...learn more about our values here!
"Come walk with us and wonder a little, we hope you'll stay a while..."
latest sustainable arrivals!
shop locally / shop sustainably
More than just a boutique...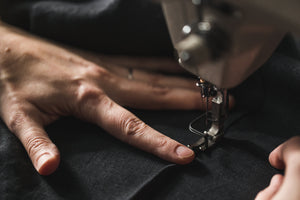 Events & Workshops
We host a variety of community-driven events and maker-led workshops to bring people together and provide creative hands-on experiences.
Join the party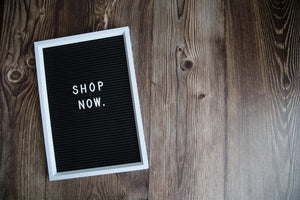 Residencies & Pop-ups
We have built co-operative retail space to support emerging artists & makers through long-term residencies or short-term pop-ups.           
Host a pop-up
Buy, Sell & Trade Program
Recycling your closet clean-out with us is a great way to help out the environment while earning a little extra cash or trade towards a new wardrobe. 
Learn More
Location
3 Loudoun St SW
Leesburg, VA 20175
703.687.4126
Hours:
Monday - Thursday - 11am-5pm
Friday - Saturday - 11am-6pm
Sunday - 12pm-5pm